VeRelief Pro is a powerful nervous system recovery tool for those living high-stress lifestyles. It combines our proprietary bilateral vagus nerve stimulation technology with music and audio to deliver a next-level trance-like experience and an entirely new way to unwind and mentally recover. 
Improve your sleep, boost your mental recovery, and level up your mental and physical performance like never before.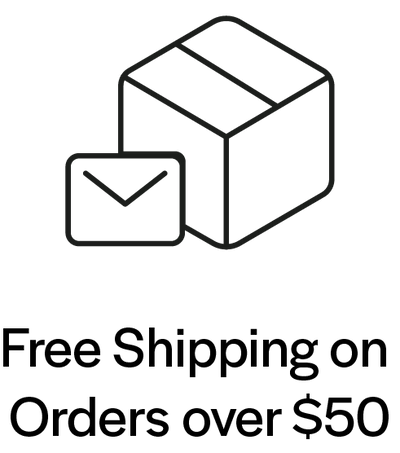 Mental Recovery
The VeRelief Pro is an exceptional tool for mental recovery, promoting deep relaxation and calmness with minimal effort in just minutes.
It's perfect for those recovering from severe stress responses or looking to calm a racing mind and promote restful sleep.
By combining it with music or meditation, you can achieve a transcendent level of relaxation, making it a safe, non-toxic, and non-addictive mood-altering experience for those living a high-stress lifestyle.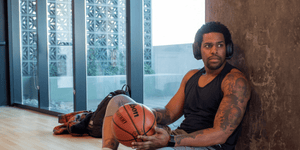 Mental Performance
The VeRelief Pro helps you achieve peak performance by putting you into a flow state and enhanced levels of focused relaxation.
Its built-in vagus nerve stimulation technology enhances feel and boosts performance by putting you in the perfect state of visualization where your muscle memory meets perfect execution.
By keeping you calm, balanced, and focused, the VeRelief Pro ensures you're always at your best, even in the most pressure-packed situations.
What's Included
Device
24 pairs of large electrode gels (12-24 months of use; use life varies)
Charging cable
Support Materials
Unlimited customer support
Product quality
The VeRelief Pro is a custom-built and hand-assembled product, integrating a pair of headphones with high quality audio that actually sounds good with our proprietary bilataral auricular vagal nerve stimulation technology.
Since they are hand-built, we have an extremely limited quantity available for purchase.
Who should use this product?
The VeRelief Pro is an excellent tool for any healthy individual living a fast-paced or high-stress lifestyle and needs an effective tool to recover from stress fast.
It is also a great tool for individuals with chronic nervous system imbalance looking to recover from a chronic "fight or flight" state. These types of individuals ought to use the "low and slow" approach, using a low intensity for longer periods of time, and in conjunction with other healing modalities like red light, laser, PEMF, and others.
What are the recommended protocols?
General Recovery Protocol
Use the device for 10 minutes while sitting in a comfortable position. This will shift the nervous system out of "fight or flight" and will allow your body to be more receptive to other healing modalities.
Rapid Stress Recovery Protocol
Use the device for 2-5 minutes with the breath synchronization mode. This mode guides you to a slow paced breathing technique, which when combined with auricular vagal stim offers an extremely fast calming effect.
Who should NOT use this product?
Please reference the contraindications on our FAQ page.
Can multiple people use the same electrode gels?
Yes. However, we recommend keeping an eye on the cleanliness of the electrode gels if you intend to use the same pair with multiple people.
The gels may be cleaned with a standard cleaning wipe, but should always be rehydrated before the next use using the rehydration solution provided.
How long does one electrode gel pair last?
The total use life of one electrode gel pair will vary based on a handful of factors.
Those that use electrodes infrequently, keep them protected by the cap that comes with the device when not in use, and who live in humid environments will get up to 1 month of use out of each electrode pair.
Those who use the electrodes several times per day with multiple people and who live in dry environments will get up to 2 weeks of use per pair.
What if I need help getting set up with the product?
You can reach out to our support team any time at support@hoolest.com and we will happily schedule as many calls with you as needed to help you get the most out of the VeRelief Pro!