High Powered, Versatile Vagus and Peripheral Nerve Activation
VeRelief Prime is a high-powered, self-applied nerve stimulation tool capable of targeting the vagus and other peripheral nerves.
Slightly larger than the Mini, it is highly portable and can be used discreetly in any public, private, or clinical environment. Its higher maximum power output allows for faster therapeutic effects. 
It contains 5 modes of operation, each uniquely designed to provide rapid relaxation, boost mood, or reduce elevated sympathetic nervous system activity using the combined mechanisms of controlled slow breathing paced by afferent vagus nerve stimulation.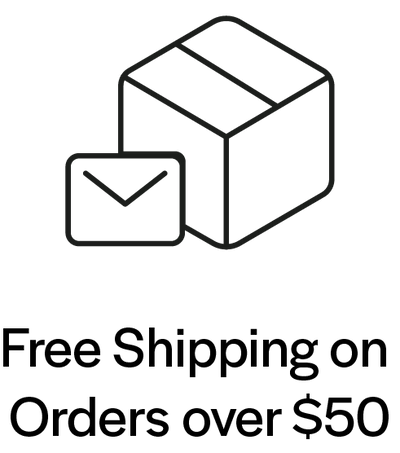 Specifications
Wireless and portable
Large electrodes for maximized comfort and use life
5 modes of operation (8Hz, 25Hz, 100Hz, 100Hz with 6-oscillations/minute, 100Hz with 3-oscillations/minute)
15 hours of battery life at continuous max output
Size of a computer mouse
Use Cases
8Hz Mode for Median Nerve (wrist)
25Hz Mode for Trigeminal Nerve (forehead)
100Hz Modes: for auricular Vagus Nerve Stimulation (nervous system recovery, relaxation, improve sleep, boost mood, etc.)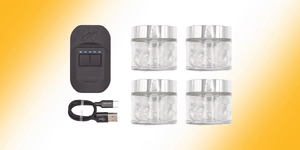 What's Included
Device
24 pairs of large electrode gels (12-24 months of use; use life varies)
Charging cable
Support Materials
Unlimited customer support
Is VeRelief Prime Worth It?
The therapeutic world has been experiencing a paradigm shift with the growing popularity of vagus nerve stimulation. ...